The concept of NOC automation has been widely discussed in the field of IT. If you operate within a dedicated Network Operation Centre (NOC) or work in an environment that deals with the processing of incoming tickets, the chances are that you have overheard or even participated in these discussions. Many are of the opinion that NOC automation will replace human workers and the entire NOC.
Perhaps you have already bought into the idea that automated alerting will eliminate the need for human workers in Network Operation Centre. Maybe you are considering changing career paths, looking into the possibility of going back to school or perhaps you have already started brushing up your resume. Will automated alerting replace the NOC? Not at all. It's actually quite the opposite. Here are some ways NOC automation can help you do a better job:
Keep Clients and Management in the Loop
Shareholders, executive management, and other people with leadership roles within your company need to be kept in the loop on the day's events. Also, keeping your clients abreast of the status of incidents may be required, but that will depend on the types of services your NOC provides. Either way, the process of ensuring that everybody is kept in the loop can be time-consuming and very challenging.
However, automating NOC makes the process of keeping interesting parties abreast of all happenings as alerts will be sent automatically. The need for manual status reports and follow-ups reduces since in-depth reports on MTTR (mean time to repair) incident resolution performance can be generated automatically and sent to management. The shareholders will be kept in the know on important incidents via workflow notifications.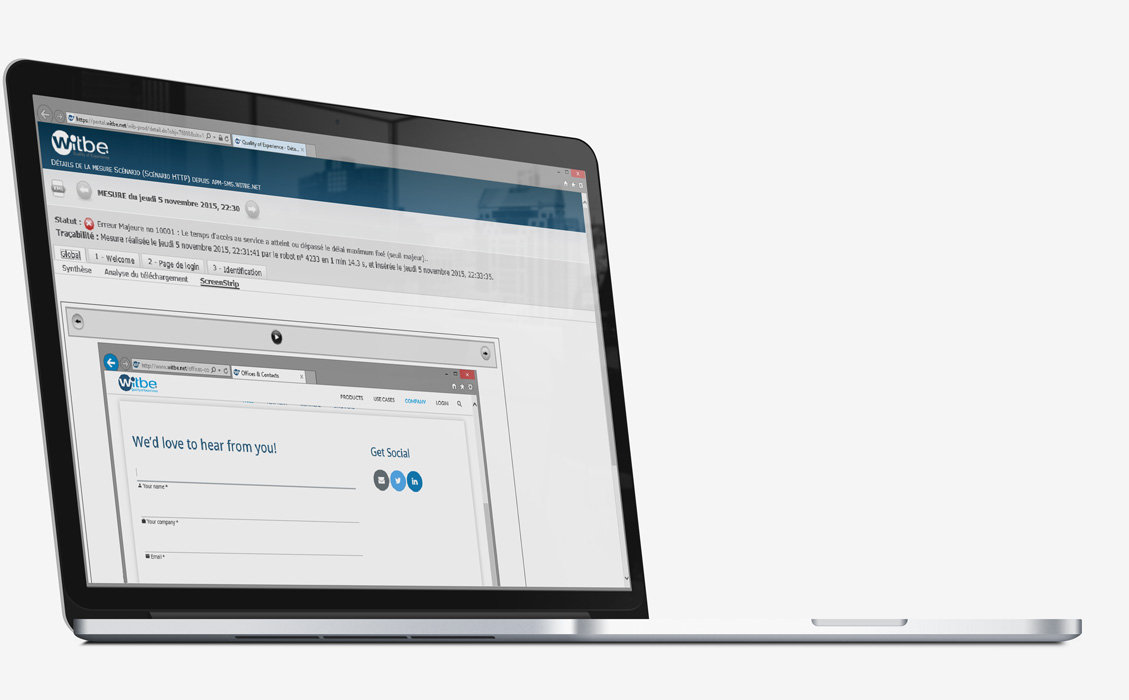 Get Better Insights for Service Improvement
Staying ahead of the game in this business requires continued improvement of the game, and any top performing NOC team knows that. Staying a step ahead of the game is only possible via detailed analysis and strategic reporting. Performing these tasks manually can be time-consuming, not to mention boring and resource intensive. However, with automated NOC, reporting, and tracking is enhanced, and necessary data will be availed on demand. Businesses can then use analytics to get better insights for service improvement.
Better Incident Management
The incident management process becomes more efficient when NOC automation is implemented. Without some type of automated strategy in place, the risk of a ticket sitting in limbo greatly increases. There is usually no problem when an incident arises, but there is a NOC employee to deal with it. Issues arise when there is an incident, and there is no one in sight to handle it promptly. Automated NOC ensures that an appropriate representative is notified when an incident is triggered leading to better incident management.
There are many other ways automated alerting improves NOC. The most important ones are that it leads to improved communications and helps NOC employees avoid alert fatigue due to handling too many tickets on a daily basis. Now you can clearly see that contrary to what many people believe, NOC automation helps NOC employees do a better job.